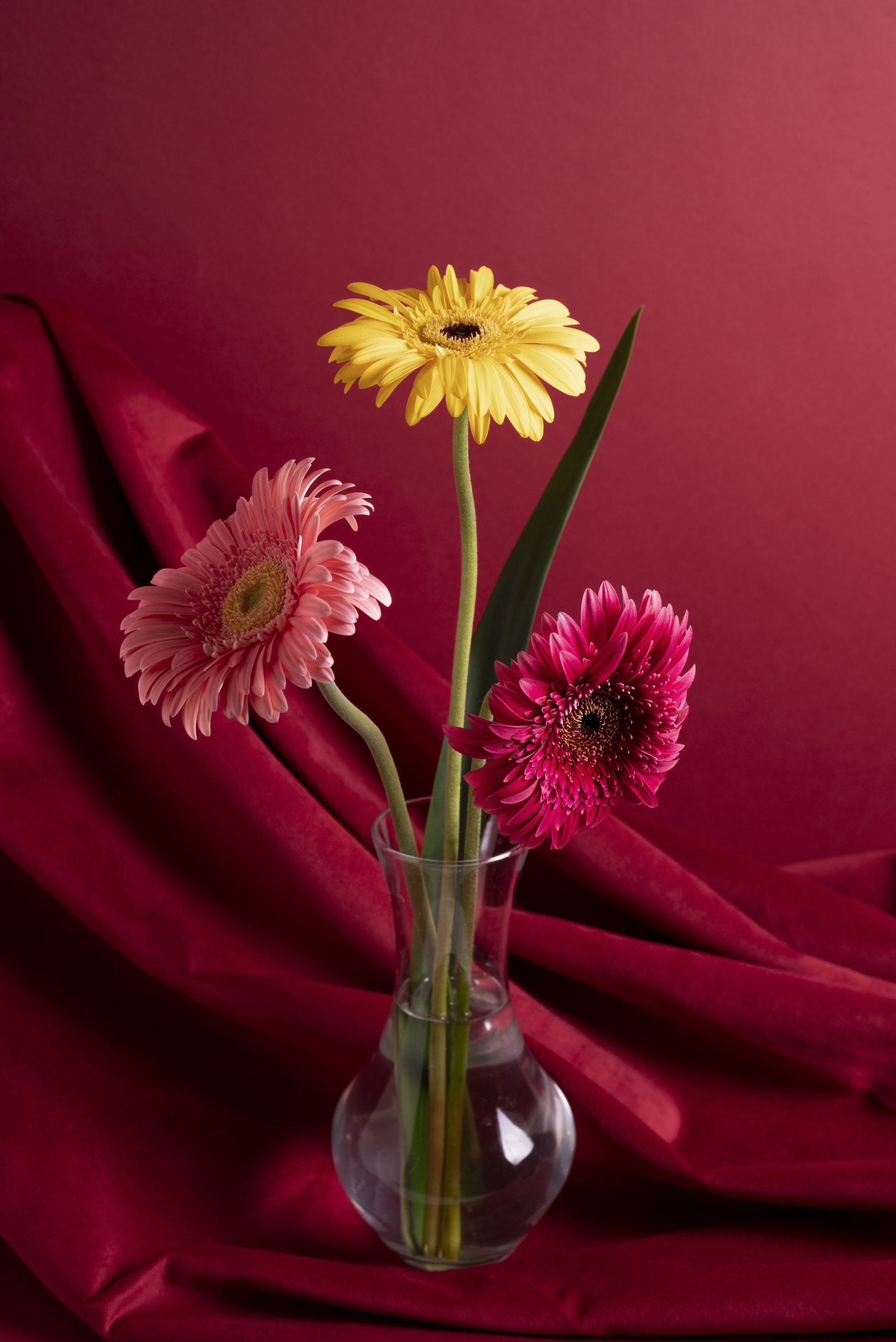 Andy Flowers Christmas Flowers Online
Christmas Flowers Delivery In Oxnard | Oxnard Flower Shop
Christmas is 12/25/2022
Fresh and festive Christmas flowers are one of the simplest joys of the holiday season. From poinsettias and wreaths to mixed Christmas flower arrangements in Oxnard, Andy Flowers got everything merry you need to deck the halls.
Sweet Christmases!! Andy flowers present you with an amazing selection of Christmas flower bouquets. Christmas is on its way with all happiness and love. Hence, you should be prepared by selecting some of the best flowers from our unique collection.
Same-Day Flower Delivery!
If you are grabbing those flowers for yourself to decorate your house for the exciting Christmas party, or you want a flower bouquet to give your near and dear ones as a pretty Christmas gift, we have it all covered for you. Order some flower bouquets from us and get them directly delivered to your door steps from our same-day flower delivery.
Thank you for your interest in our exquisite flower arrangements and Christmas gifts. We bring you an endless variety of stunning Christmas flowers like fresh roses, baby's breath, sunflowers, and orchids. All of these beautiful flowers create a great appearance on any occasion. Whether you want to surprise someone or celebrate your special day with us, we have everything you need to make it happen.
Your favorite flower is feeling extra festive this year, and that's because we're bringing you our complete collection of celestial blooms. With sunflowers and gerberas as the focal point, we've also got lilies to brighten up any decor. Our selection of flower bouquets is the best Christmas flowers to buy. Our stunning assortment comprises many types of flowers. Whether you're looking for something simple, classic, or unique, we'll have the perfect gift for any occasion. Order unique sets of flowers with our flower shop in Oxnard.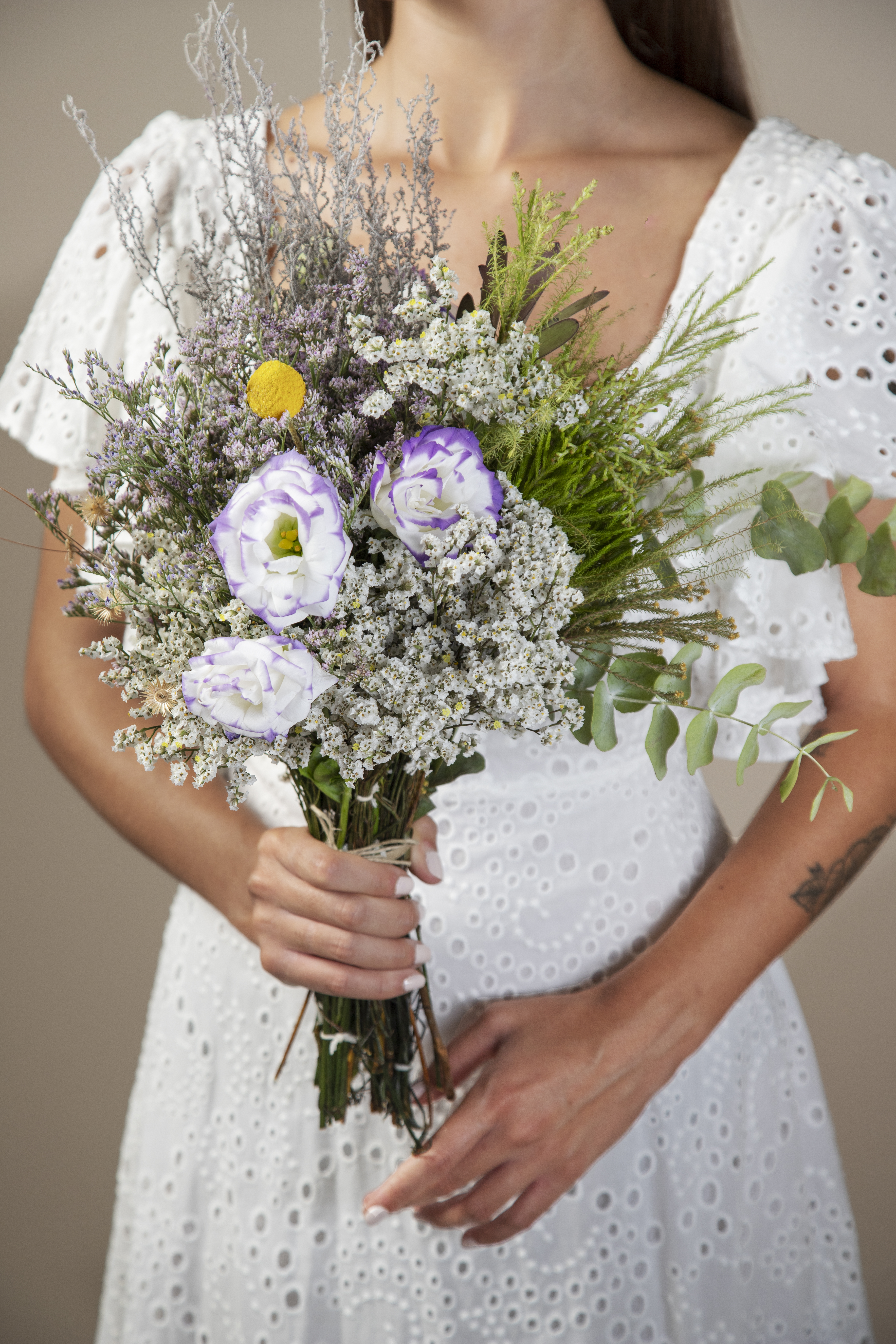 Christmas Tree and Christmas Gifts
If you are looking for a traditional Christmas Tree, Christmas gifts, and flowers, then you must try something different. There is nothing wrong with using the same flower every year, but why not introduce new flowers each year? And when it comes to arranging flowers for Christmas, there's nothing more beautiful than getting your flowers from us, as we have the most exciting collection.
Christmas is right around the corner, and you probably have your shopping list in hand. If you're planning on decorating your house this holiday season, why not add a few bright colors to your traditional Christmas arrangements? Red flowers have been on trend for quite some time now, so they are a nice change from the typical tones of green and white. If you don't want to go all out with red flowers, silver or orange colors can work just as well.
Order Christmas Flowers Online!
Flowers are a wonderful addition to any occasion, but they can also make all the difference when it comes to creating an unforgettable special moment. Flowers mean a lot to many people, and if you want to add some best memories, get these special creations from us. Christmas is all about love, family, and friends. It's also about giving thanks for all the blessings in your life. Hence, this time thank them with a little extra grace by adding special flowers to your gift and order Christmas flowers Online to receive our best services for flower delivery in Oxnard.
Orchids are pretty flowers you get all season around and not only in the winter. This flower has its festive spirit and displays the great result of being part of a Christmas flower. It is an ideal and perfect Christmas flower that you must consider while deciding the list of your Christmas flower arrangements.
Hydrangea is a classic flower, and it's a great idea to bring them to enlighten the occasion of Christmas. They are available in pretty colors, and you can also get them from Andy Flowers flower shop in Oxnard. Get fresh flower delivery in Oxnard directly to your doorstep.
One of the most incredible flowers is Amaryllis which discovers the authentic beauty in all seasons. You can never go wrong with this amazing selection of flowers. They hold the capacity to bloom your Christmas party with their natural essence and look.
You must understand the difference between a regular rose and a classic Christmas rose. The Christmas rose is different as it contains the organic beauty of Christmas flavors. You can easily arrange these beauties in a bouquet and give them to your dear ones as a special Christmas present.
These flowers somewhere look like daisies and are available in different colors. These are counted to be one of the loveliest flowers where you can easily collect them in a vase and decorate the Christmas party room. Additionally, you can add them with different flowers to get a bouquet and give them to people at Christmas.
All these flowers are exciting and beautiful. They can be the perfect choice for your Christmas celebration, and these flowers can be the perfect surprise for your loved ones as a Christmas gift. What if you add some beautiful flowers to your Christmas gift that can be so beautiful?
Have you thought of something special to do this Christmas? The best gift is pretty flowers, isn't it? No need to be stressed about getting the right Christmas gift because the florist at Andy Flowers can help. They have a superb collection of Christmas flowers and gifts, which are always fresh, beautiful, and authentic. Order some pretty flowers from Andy Flowers. They have the most wonderful collection of Christmas flowers and gifts. Also, you will have several options to choose from. Order now and get the flowers delivered to your door steps with their same-day flower delivery services.