Andy Flowers- Best Florist in Oxnard
Andy Flowers, the most preferred flower delivery in Oxnard, is your perfect partner for all occasions. Andy Flowers has made it our passion to provide you with the best florist services in Oxnard. We are committed to providing you with a one-of-a-kind experience that'd make you repeat us each time you require extra colors in form of flowers in your life
Our flowers don't just make for a great delivery or party look, they also add an extra level of depth to any celebration. Our top-notch team has gone through so much experience that we are assured to provide you with the most elegant flower arrangements for any occasion.
When it comes to the florist in the Oxnard area, we have been your best flower delivery partners for years. Our florists at Andy Flowers are well-known for high-quality floral arrangements and gifts you can't find anywhere else. Whether you need flowers for an anniversary, wedding, or special event, we deliver superbly fresh flowers as well as decadent chocolate-dipped heart-shaped cookies – and gift cards, all at an affordable price.
Looking for a florist to help you send fresh flowers to Oxnard, CA? If yes, then look no further than Andy Flowers. Andy Flowers, your premier florist, has a flower shop in Oxnard and have been serving customers throughout Ventura and Los Angeles with unmatched quality and exceptional customer service. We provide floral arrangements or delivery from fresh or preserved flowers.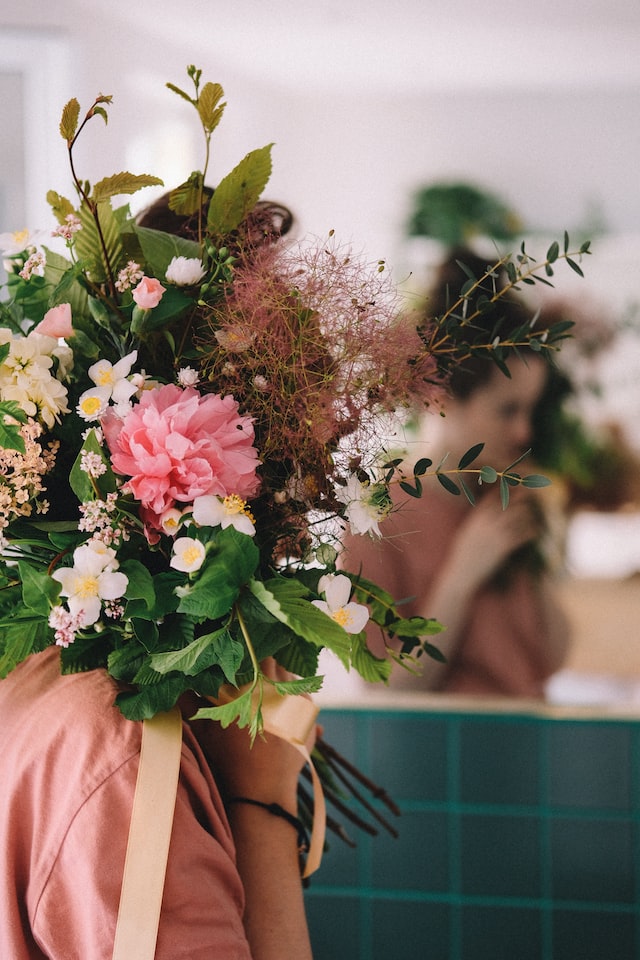 Same-day flower delivery!
Flowers are the one thing that never goes out of style, and they're the perfect way to express your feelings to someone special. We know how important it is to get flowers to your loved ones on time, so we work hard to ensure that we arrive before the big day with our same-day flower delivery services.
Our team of professional florists will find the most appropriate flower arrangement for any occasion and make sure that you get it in perfect condition. We love helping people! We started with a simple goal which was to be the best Oxnard flower delivery service provider and build a business by delighting each of our clients. From the moment we started, we've focused on establishing relationships that matter — where your needs are the priority.
We believe that no matter how small or large the occasion is, it should be celebrated with the best flowers. We pride ourselves on providing our customers with professional and friendly service as we listen to their needs and preferences to help them find the perfect arrangement for any celebration. We love helping people find the perfect gift — whether it's a birthday flower arrangement, anniversary flowers, or just a get-well-soon bouquet, sympathy flowers, funeral flowers, memorable bouquets, and arrangements of flowers near Oxnard we have great hands-on experience.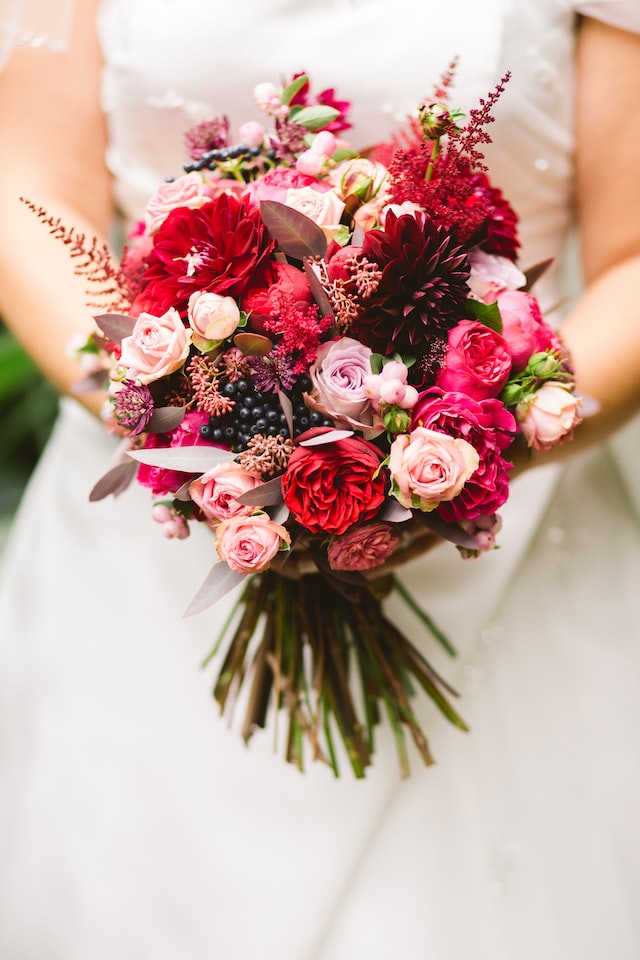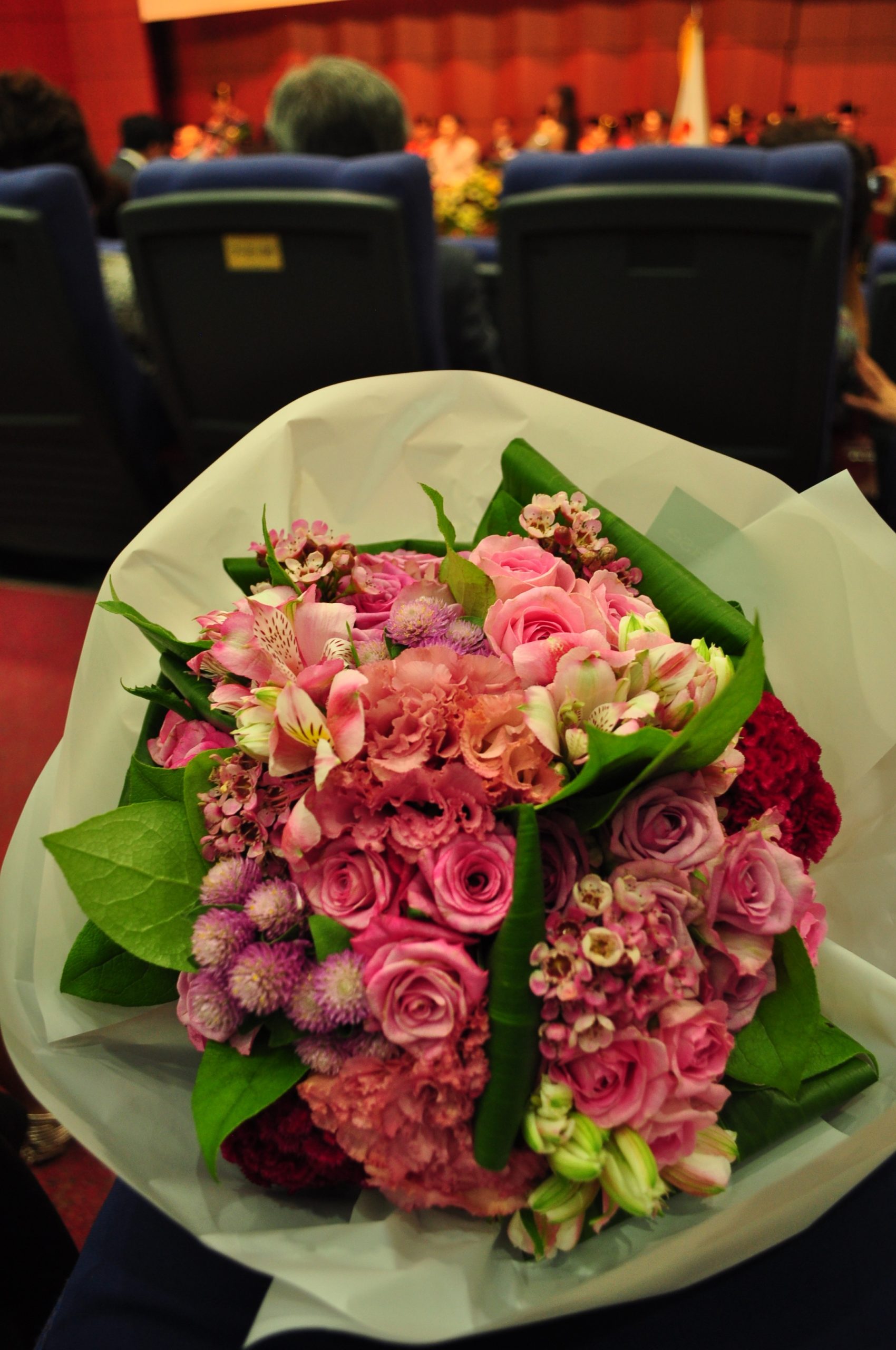 Flower Delivery in Oxnard
Looking for a flower shop near me, then come to us. If you have a request, we will happily create something unique to suit your specific needs. Our expertise in creating stunning bouquets made from local, fresh flowers has won us kudos from our customers many times over. We believe it should be treated well, and not just bought. That is why our flowers are more than just a flower basket; they are affordable, easy to order, and convenient to be delivered. Our flowers are expertly created by our florists with passion for their profession and the freshest of materials. We understand how important it is for your special event or occasion to go smoothly, without any hiccups. That's why we ensure that our customers have their needs met right on time — and even provide stellar customer service as a part of our commitment towards an even better future in offering flower delivery in Oxnard.