Introduction
When faced with the loss of a loved one, expressing condolences and honoring their memory is of utmost importance. Funeral flowers serve as a symbol of respect, love, and support during the grieving process. Understanding funeral flower etiquette is crucial to ensure that your floral tribute is appropriate and comforting to the bereaved family. In this article, we will explore the do's and don'ts of funeral flower etiquette, highlighting the significance of funeral flower services and how Andy Floral Events can assist you in selecting and delivering the perfect sympathy flowers.
Significance of Funeral Flowers are as follows:
1. The Importance of Funeral Flower Etiquette
Funeral flower etiquette is rooted in the desire to provide comfort and support to grieving families. The right choice of funeral flowers can convey your condolences and honor the memory of the deceased.
2. Appropriate Funeral Flower Selection
When selecting funeral flowers, consider the relationship with the deceased and the bereaved family. Common choices include standing sprays, wreaths, casket sprays, and floral baskets.
3. Types of Funeral Flower Arrangements
Different funeral flower arrangements serve different purposes. Standing sprays are placed near the casket, while wreaths symbolize eternity. Casket sprays adorn the casket, and floral baskets are versatile tributes.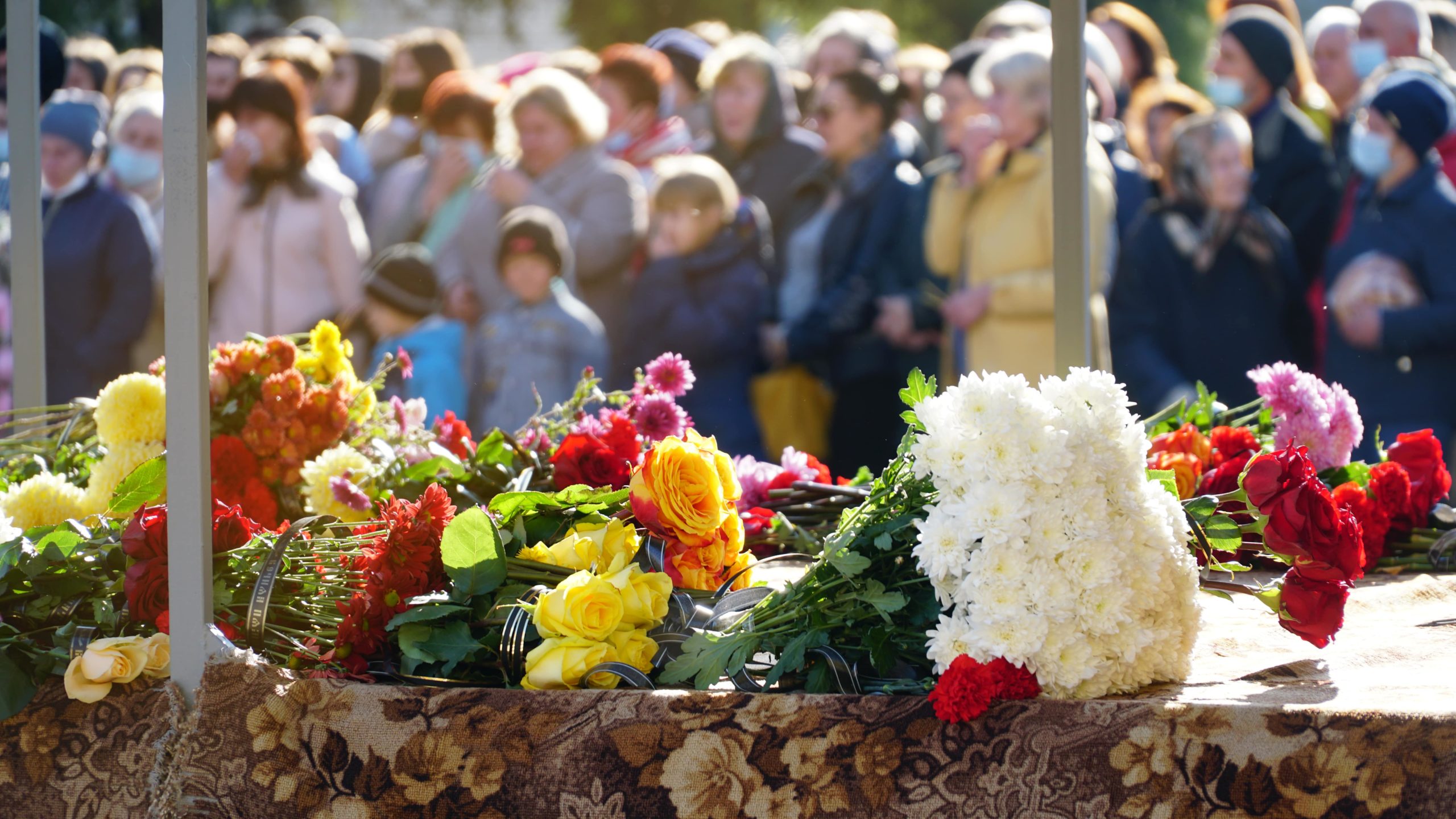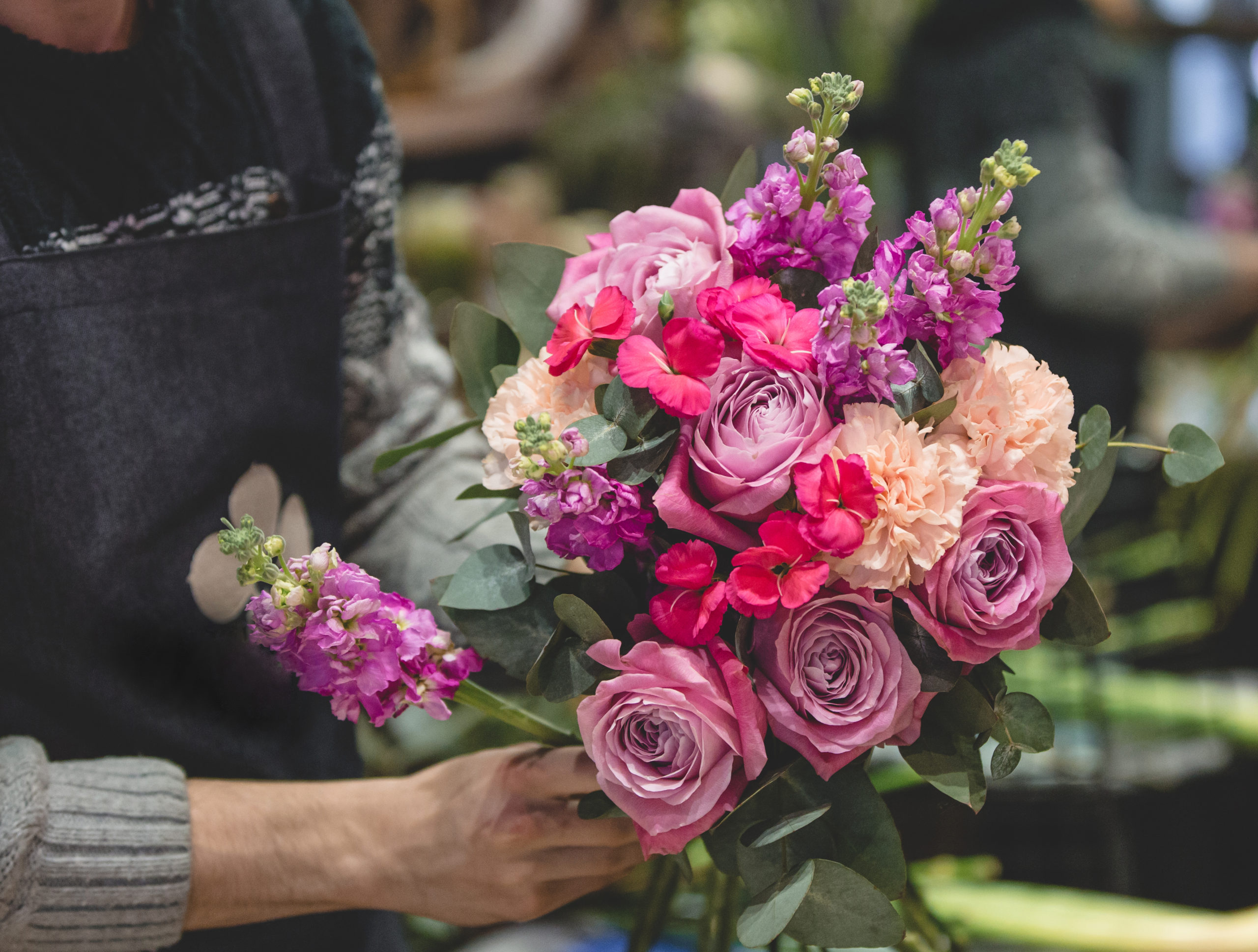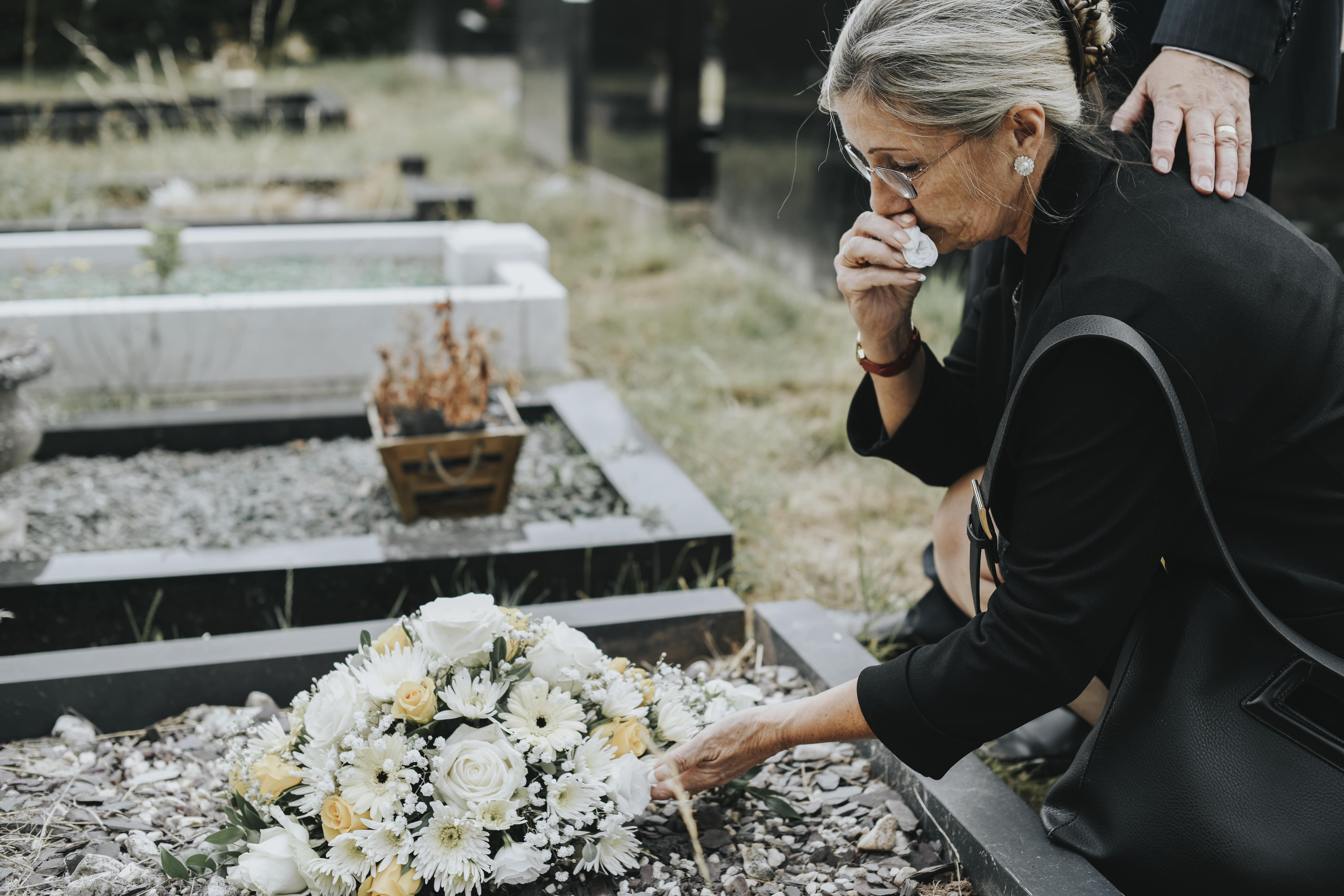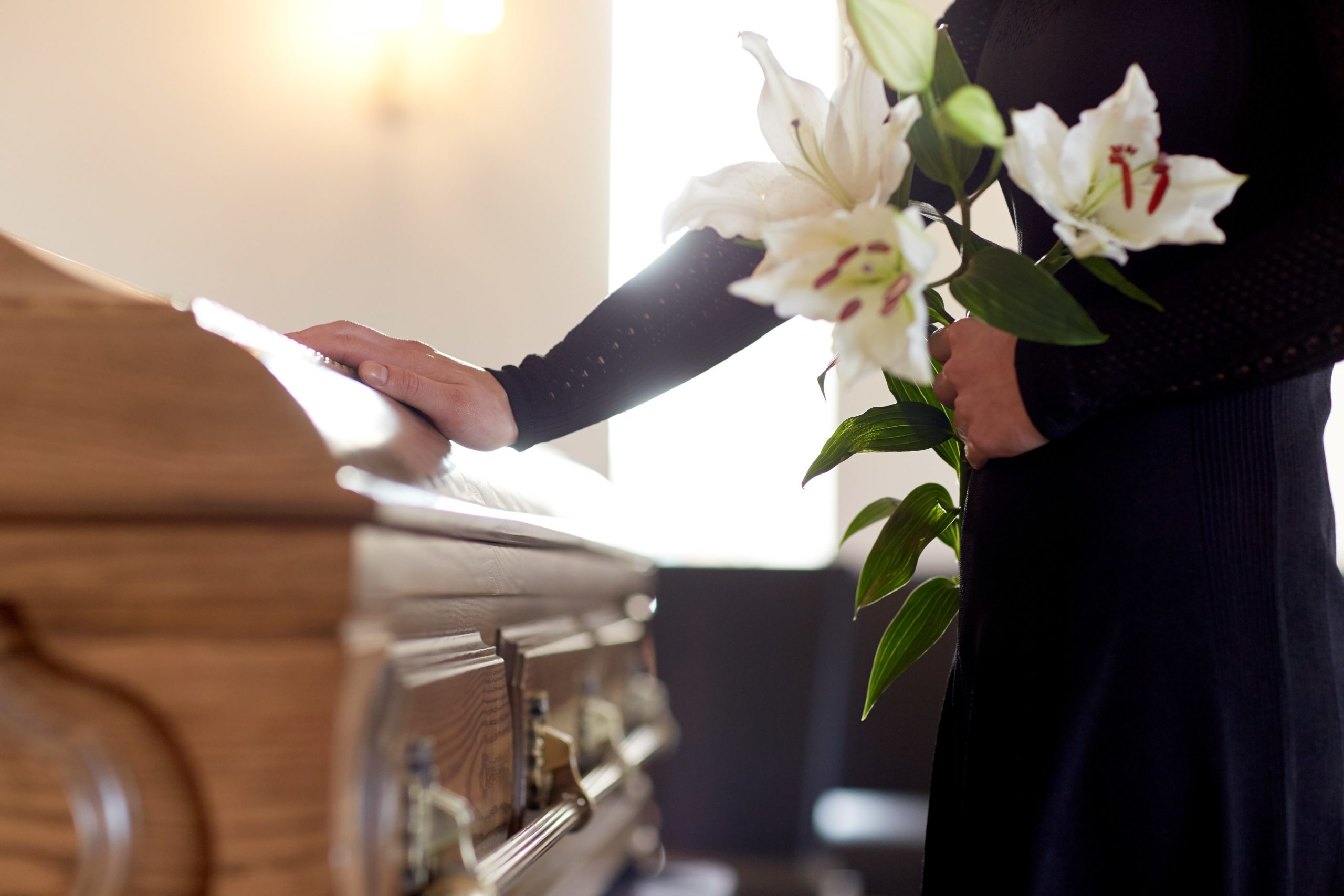 4. Considerations for Funeral Flower Colors
White and pastel-colored flowers are traditional choices for funeral arrangements as they symbolize purity and peace. However, vibrant colors can also be used to celebrate a life well-lived.
5. Personalizing Funeral Flower Tributes
Incorporating personal touches into funeral flower arrangements can make them more meaningful. Consider using the deceased's favorite flowers or incorporating items that reflect their hobbies or passions.
6. Funeral Flower Delivery and Timing
It is crucial to ensure that funeral flowers are delivered on time. Work with a reputable florist like Andy Floral Events who can guarantee prompt delivery to the funeral home or the family's residence.
7. Funeral Flower Etiquette for Different Cultures and Religions
Funeral flower customs vary across cultures and religions. Research and respect specific traditions to ensure your floral tribute aligns with the bereaved family's beliefs and customs.
8. Sympathy Flowers and Condolence Messages
Accompanying sympathy flowers with thoughtful condolence messages can provide comfort to the bereaved. Express your condolences sincerely and offer support during their time of loss.
9. Etiquette for Displaying Funeral Flowers
Funeral flowers are typically displayed at the funeral service and may be taken home by the family afterward. Follow any specific instructions provided by the family or funeral home regarding the display and disposition of flowers.
10. Funeral Flower Budgeting and Cost
Funeral flower budgets can vary. It is essential to choose a florist who can work within your budget while providing beautiful and meaningful arrangements.
11. How Andy Floral Events Can Help with Funeral Flowers
Andy Floral Events offers a wide selection of funeral flower services, catering to various preferences and budgets. Their experienced floral architects can guide you in selecting the perfect arrangements and deliver them with care and professionalism.
12. The Benefits of Professional Funeral Flower Services
Utilizing professional funeral flower services ensures that you receive high-quality, fresh flowers and expertly crafted arrangements. Professional florists understand the sensitivity of the occasion and can assist you in creating a fitting floral tribute.
13. Funeral Flower Trends and Styles
Funeral flower trends and styles evolve over time. From traditional designs to contemporary and personalized arrangements, explore the latest trends to create a meaningful tribute.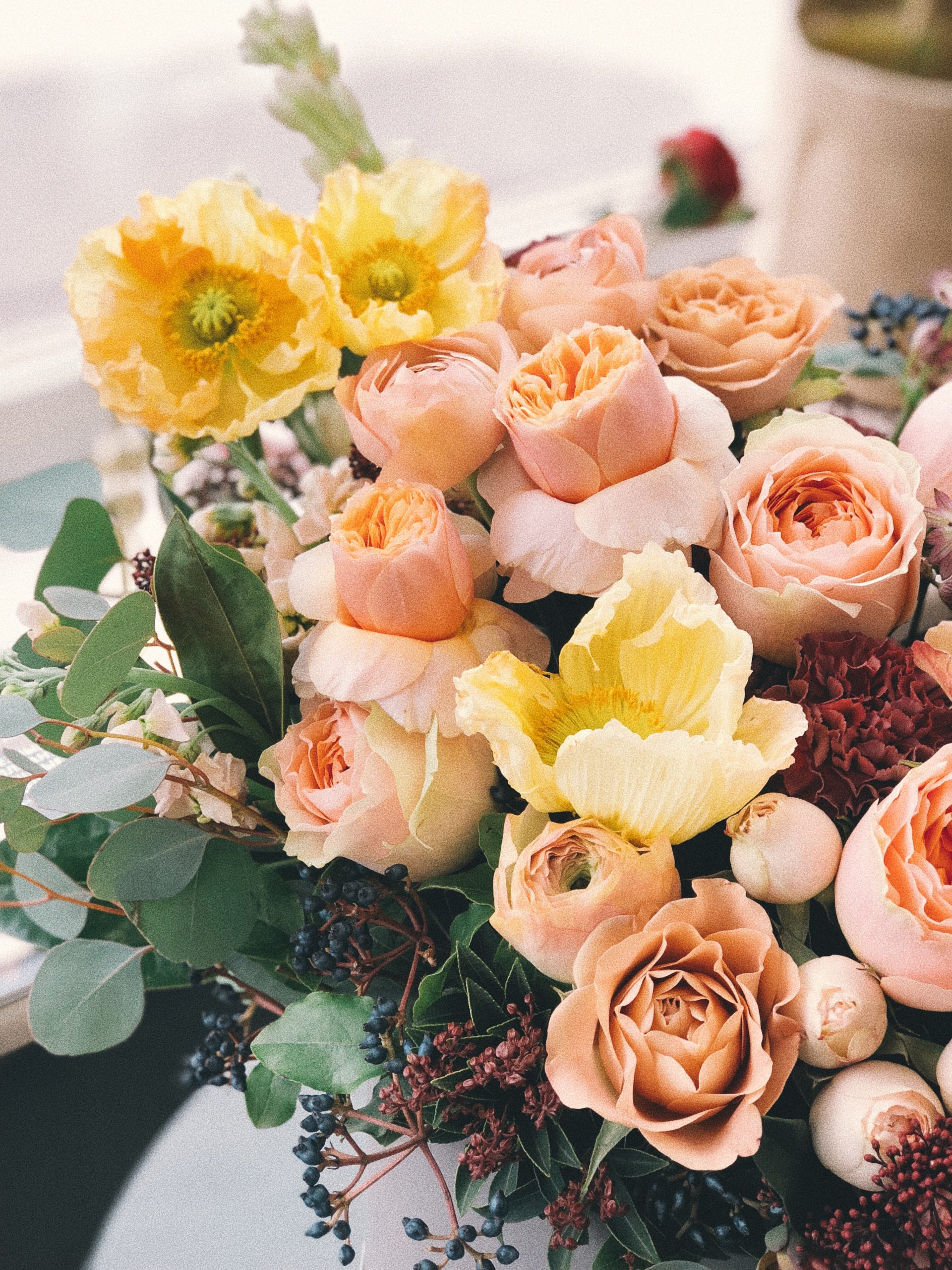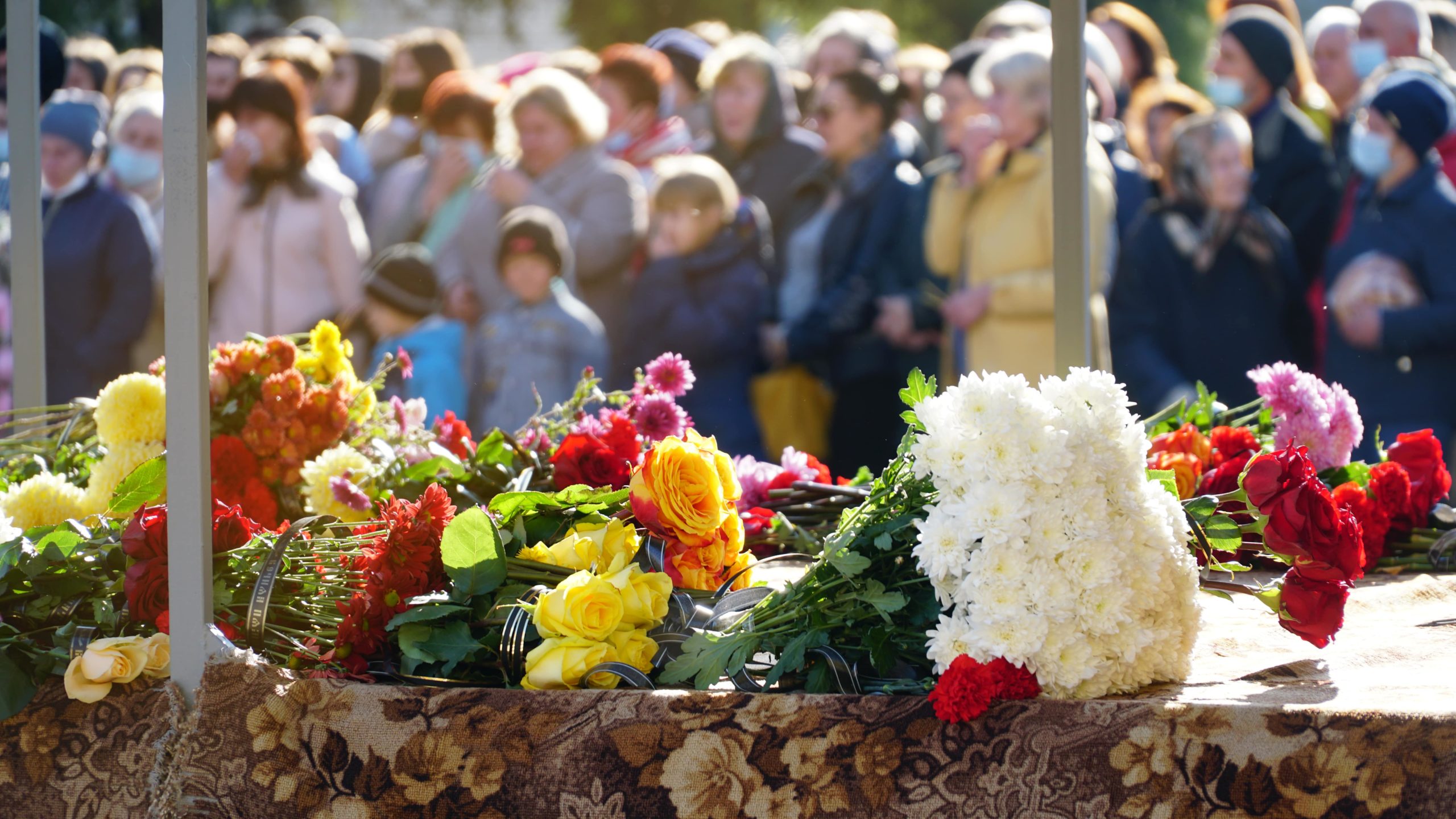 Conclusion
Understanding funeral flower etiquette is essential in expressing condolences and providing comfort to grieving families. By adhering to appropriate practices and working with a reputable florist like Andy Floral Events, you can ensure that your funeral flower arrangements convey your heartfelt condolences and honor the memory of the departed. Choose Andy Floral Events for their exceptional funeral flower services, offering a wide range of options to suit your needs and delivering them with care and compassion.
Are funeral flowers appropriate for all religions?
Yes, funeral flowers are generally considered appropriate for most religions. However, it is essential to respect specific religious customs and traditions. Consult with the family or the religious leader for guidance.
Can I send funeral flowers directly to the family's residence?
Sending funeral flowers directly to the family's residence is acceptable and can be a thoughtful gesture. Ensure that the flowers arrive before or shortly after the funeral service.
Is it appropriate to send sympathy flowers after the funeral?
Sending sympathy flowers after the funeral is still a meaningful gesture, offering support and comfort during the grieving process. Choose arrangements that can be enjoyed in a home environment.
How long do funeral flowers typically last?
The lifespan of funeral flowers varies depending on the type of flowers and their care. On average, cut flowers can last for several days to a week, while potted plants can continue to thrive for an extended period.
What should I write on a sympathy card accompanying funeral flowers?
When writing a sympathy card, express your heartfelt condolences and share fond memories or kind words about the deceased. Keep the message sincere, empathetic, and supportive.