Welcome to Andy Flower Design, the premier florist in Oxnard, CA, offering exquisite floral arrangements for all occasions. With Father's Day just around the corner, surprise your dad with a unique and heartfelt gift that will express your love and appreciation
Father's Day Gift Ideas
Celebrate Father's Day in style with our carefully curated gift ideas. From vibrant floral arrangements to personalized gifts, we have something to suit every dad's taste. Let's explore some of our top recommendations:
"Dad's Oasis": A tropical-themed arrangement with exotic flowers and lush greenery, perfect for dads who love a touch of paradise.
"Gentleman's Elegance": A sophisticated ensemble of classic roses and elegant foliage, conveying refined style and charm.
"Outdoor Adventure": A rustic bouquet featuring rugged blooms and natural elements, ideal for dads with a passion for the great outdoors.
Customized Gifts: Personalize your gift by adding a heartfelt message or including your dad's favorite blooms. Our expert florists will bring your vision to life.
Flower Arrangements for Father's Day
Create your own stunning flower arrangements this Father's Day with our helpful tips. Making a memorable bouquet is easier than you think! Follow these simple steps
Step 1: Choose a color scheme that reflects your dad's personality and preferences.
Step 2: Select a variety of flowers with different shapes and sizes to add depth and texture.
Step 3: Trim the stems at an angle and remove any excess foliage.
Step 4: Arrange the flowers in a vase, starting with the focal flowers in the center and gradually adding the supporting blooms.
Step 5: Add filler flowers and greens to enhance the overall composition.
Step 6: Don't forget the finishing touches, such as a decorative ribbon or a handwritten note.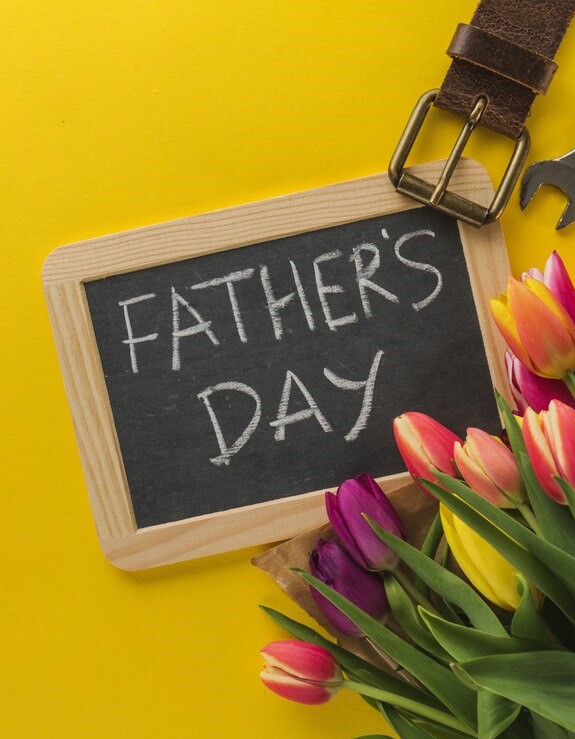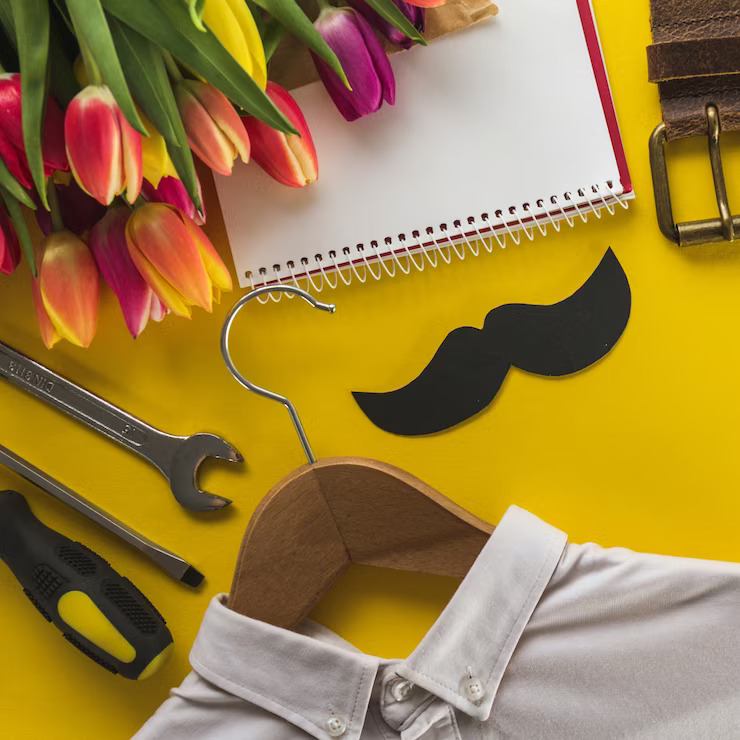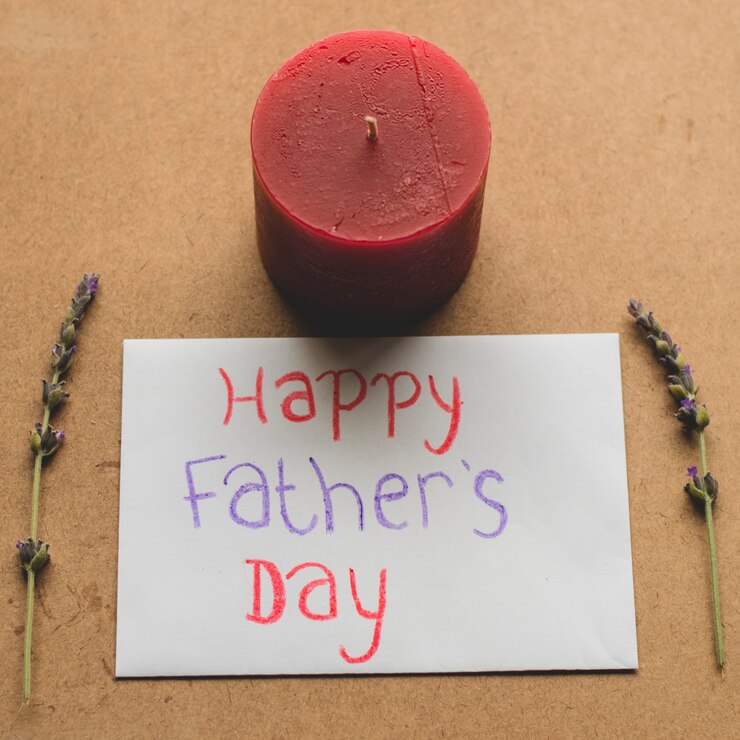 About Andy Flower Design
At Andy Flower Design, we take pride in being Oxnard's leading florist, serving the community with passion and creativity. Our dedicated team of skilled florists handcrafts each arrangement with meticulous attention to detail, ensuring every creation is a work of art. With our commitment to quality and customer satisfaction, we strive to exceed your expectations and make every occasion truly special.
Contact Andy Flower Design
Ready to order a stunning Father's Day gift or discuss your floral needs? Contact Andy Flower Design today and let us assist you in creating a memorable experience. Reach out to us at [+1 805-330-3337, +1 866 926-3908] or visit our website https://www.andyfloralevents.com/en/ for more information.
Father's Day Gift Ideas
Father's Day is just around the corner, and what better way to honor and celebrate the special dads in our lives than with beautiful flowers? As Oxnard's best florist, Andy Flower Design is here to help you find the perfect Father's Day gift ideas that will make your dad's heart bloom with joy.
When Is Father's Day in 2023? Here's How to Plan for His Special Day
Mark your calendars! Father's Day falls on [Insert Date] in 2023. It's essential to plan ahead to ensure you have enough time to select the perfect gift and make arrangements for a memorable day.
Unique Gift Ideas for Father's Day
This Father's Day, move beyond traditional presents and surprise your dad with something extraordinary. Alongside our exquisite flower arrangements, we offer a range of unique gift options that will delight any father. Consider personalized accessories, gourmet gift baskets, or even a combination of flowers and a custom-made gift to make it truly special.
Sending Father's Day Flowers Online
In today's digital age, sending Father's Day flowers online is convenient and hassle-free. With just a few clicks, you can choose from a wide selection of vibrant bouquets and have them delivered right to your dad's doorstep. Andy Flower Design offers a seamless online ordering process, ensuring your heartfelt gift arrives on time.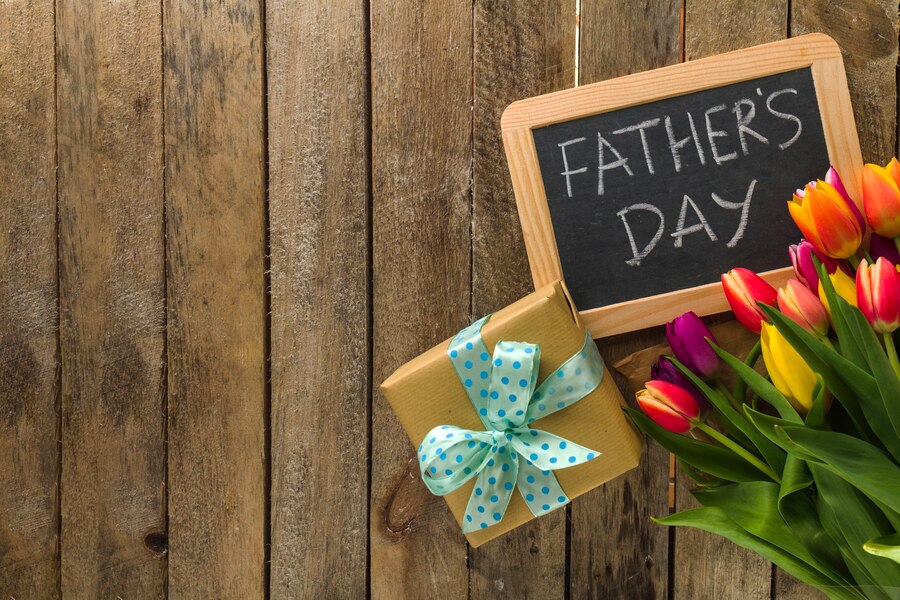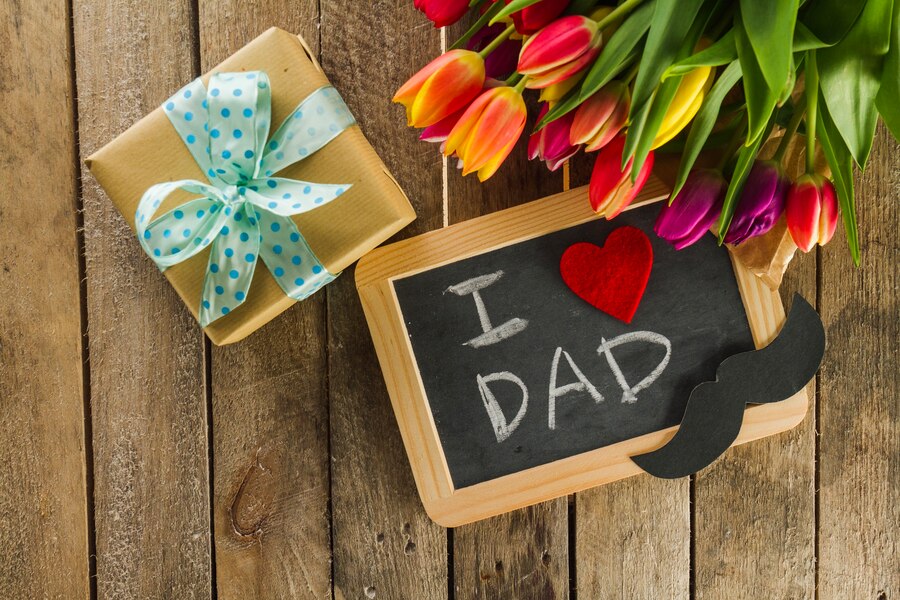 Express Your Gratitude with Flowers This Father's Day
Words may fall short when expressing our gratitude towards our fathers. Let the language of flowers convey your love and appreciation on Father's Day. Beautifully arranged bouquets, featuring masculine colors and elegant blooms, will symbolize your admiration and heartfelt thanks for everything your dad has done for you.
Choose from a Wide Array of Flowers for Father's Day
At Andy Flower Design, we understand that each father is unique. That's why we offer a wide array of flowers to suit every dad's taste and personality. From bold and vibrant arrangements to elegant and sophisticated designs, our skilled florists will help you select the perfect bouquet that reflects your dad's individuality.
Father's Day Flowers Online by Andy Flower Design:
Show Your Appreciation When you choose Andy Flower Design as your florist, you can trust that your Father's Day flowers will be handled with care and expertise. Our dedicated team will ensure that your chosen bouquet is beautifully crafted and delivered promptly, making your dad feel truly special and appreciated.
Happy Father's Day Flowers – The Best Messenger to Express Love Towards Them
Flowers have a unique way of conveying emotions without uttering a single word. This Father's Day, let our exquisite floral arrangements be the messenger of your love towards your dad. With their beauty and fragrance, they will create a lasting memory that will be cherished for years to come.
Ensure a delightful Father's Day celebration by choosing Andy Flower Design, Oxnard's premier florist. Our commitment to quality, creativity, and exceptional service will make this Father's Day truly unforgettable. Visit our website or contact us today to order your Father's Day flowers and gifts!