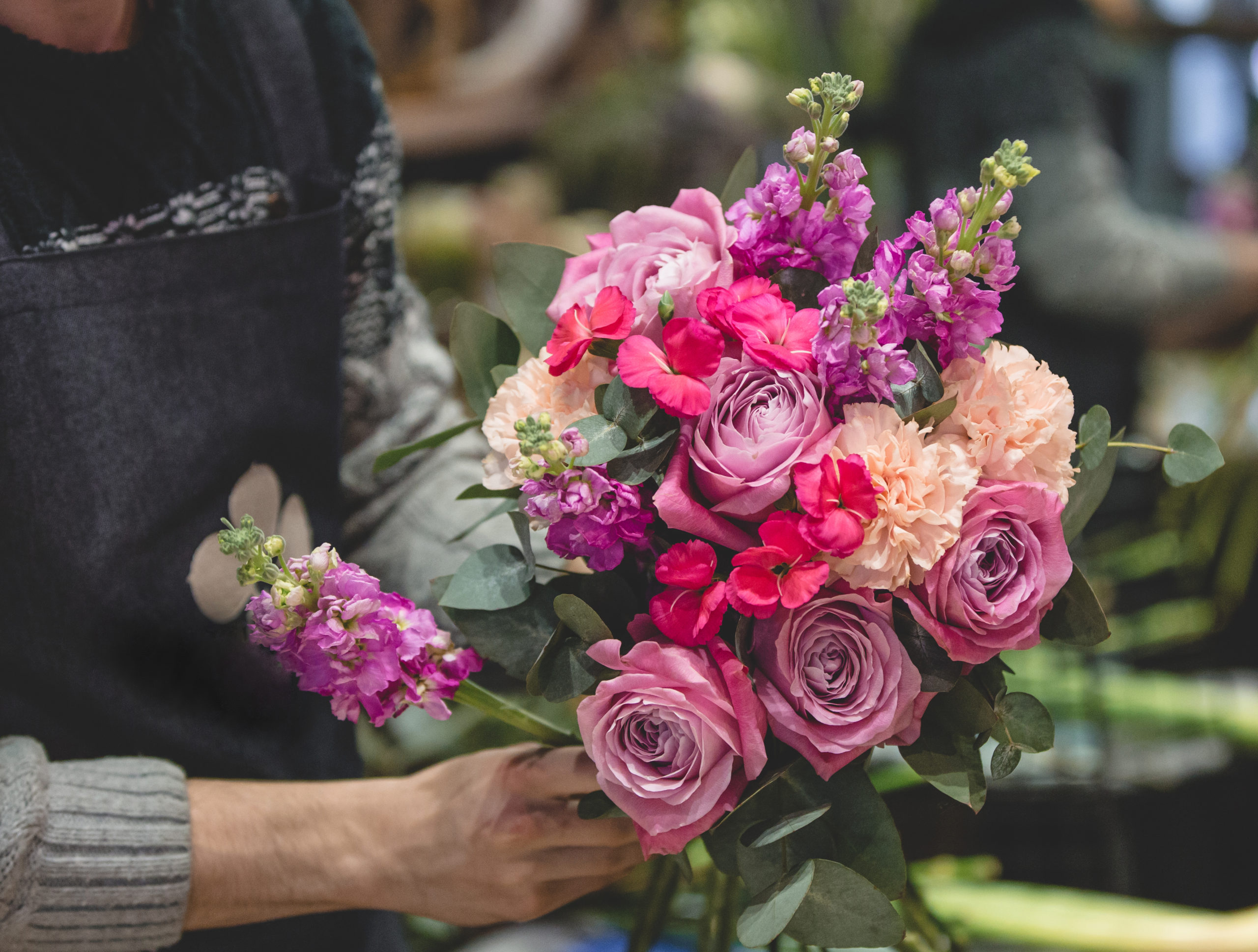 Andy Flowers was established in 2015, as a florist that offers only the highest quality of flowers at the most affordable prices. We've been known as the florist of choice here in the greater Ventura County Area. We guarantee Andy's Floral Events is the perfect floral architect for all your special occasions! We are committed to providing you with a one-of-a-kind experience that will keep you returning each time you desire a little more sunshine in the form of flowers in your life!
Know More About Andy's Floral Events
Andy's Floral Events is your one-stop flower shop, creating authentic joy through flowers for the people in Oxnard. We are offering an exclusive range of flowers that are collectively designed and made for you! We are always here for you, even for your last-minute plans! We'll arrange same-day delivery so you never miss out on surprising your loved ones on their special day.
"Because everyone deserves flowers" we customize something for everyone. A unique flower arrangement is made for every special occasion. Whether it be for a wedding, birthday, anniversary, or simply "just because!". Need flower arrangements for a quinceañera or a Sweet 16? We've got you covered!
Andy's Floral Events is the Best Florist in Oxnard, CA!
"We send flowers in the form of blessings"
Reflecting and celebrating all of your special moments make us who we are! We commit to providing only the finest quality of locally sourced fresh flowers for each arrangement. Our beautiful arrangements are handcrafted daily with a combination of our elegant flowers, roses, and plants, which will certainly not disappoint. We believe any ceremony without Andy's Floral arrangements remains incomplete.
We Provide the Highest Quality of Flowers!
Andy's Floral Events is the bestseller of quality flowers and plants. Looking to buy gift baskets, orchids, red or white roses, or even bonsai trees? We have it all! Our group of talented florists design exactly what you order. We are dedicated to creating exceptional flower arrangements that are bound to exceed our customer's expectations. Some of our special concepts include our Tree of Roses or our Poodle Flower Arrangement and many more. Gift your loved ones, wherever they may be, with truly authentic flowers and gifts. Don't know what kind of flower arrangement to send? We also provide gift cards so that your loved ones can shop for something of their own choice. Hurry up! And shop with us to grab more exciting offers.
Send Some Amazing Flowers Now with Andy's Floral Events!
Flowers are the first thing we notice during any occasion, and for many generations, people believed that flowers make for a memorable moment. Being delicate and beautiful, flowers act as a medium for conveying your feelings to your loved ones. Let us help you speak freely through our exclusive creative arrangements. Order now and make that special someone's day even more delightful!

PLANTS
There has recently been a fast-growing trend in gifting plants. This is an eco-friendly choice with a much greater shelf life than any other gift. A plant is sure to serve as a long-term living remembrance.

 BIRTHDAYS
Our extensive range of unique flower arrangements is guaranteed to add that extra spice to your loved ones' special day. Buy the best flowers and bouquets in Oxnard from Andy's Floral Events.

ANNIVERSARIES
Declare your enduring love through fresh flowers! From a customized flower basket to lush romantic arrangements, when it comes to wooing the love of your life again We've got you covered!
| Service | PRICE | Duration | Category |
| --- | --- | --- | --- |
| FOR PARENTS | 801.00 | 3:0 | BIRTHDAY |
| FOR CHILDREN | 200.00 | 1:15 | BIRTHDAY |
| GET WELL SOON | 400.00 | 3:15 | COMPASSION |
| FUNERAL | 300.00 | 2:0 | COMPASSION |
| CHRISTMAS | 250.00 | 4:15 | OCCASIONS |
| ANNIVERSARIES | 450.00 | 3:0 | OCCASIONS |
| NEW BORN BABY | 670.00 | 1:45 | SPECIAL MOMENTS |
| CONGRATULATIONS | 670.00 | 1:45 | SPECIAL MOMENTS |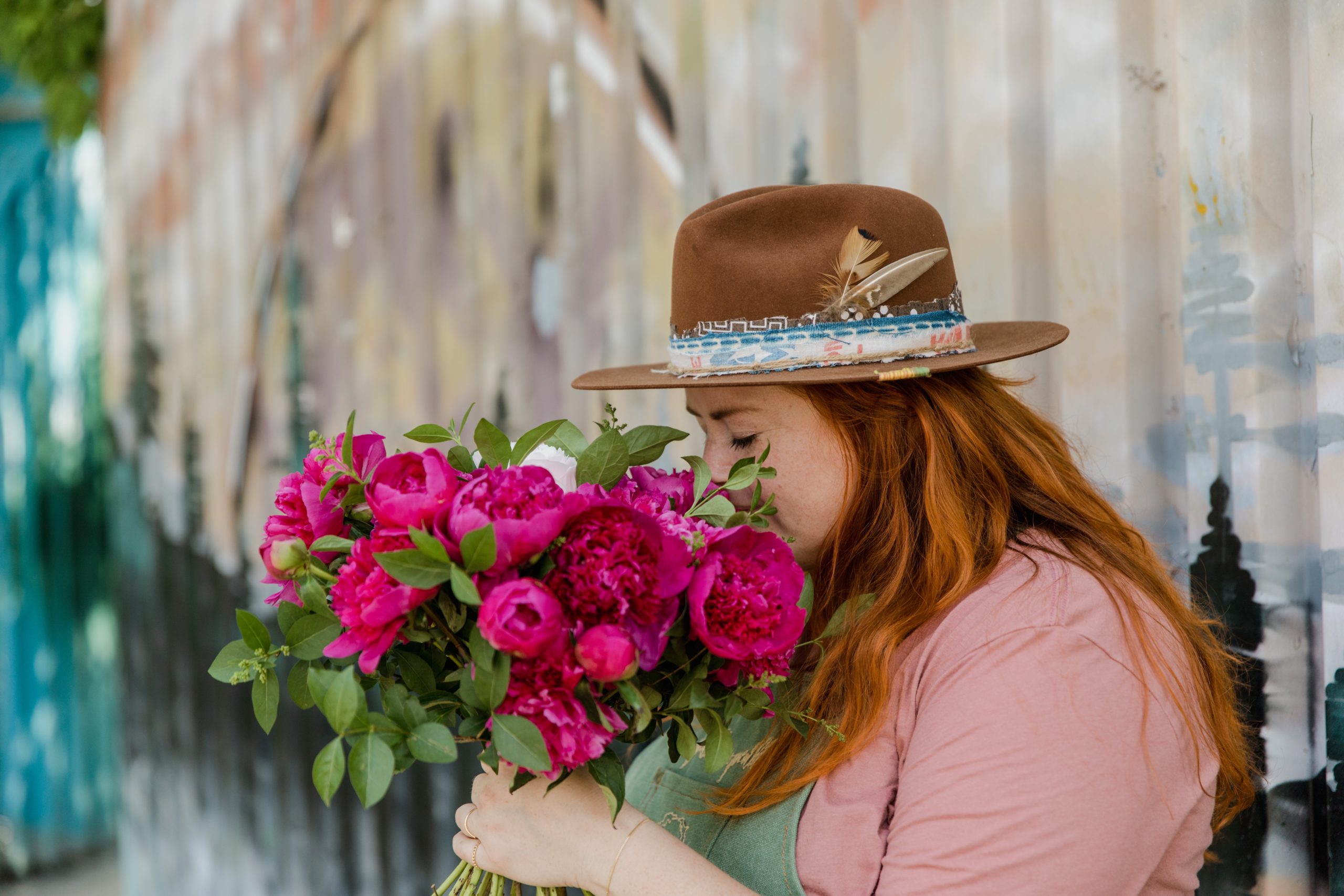 ADDRESS
115 North A St, Oxnard,
CA 93030
Monday – Friday: 8 am to 9 pm
Saturday: 8 am to 8 pm
Sunday: 8 am to 8 pm