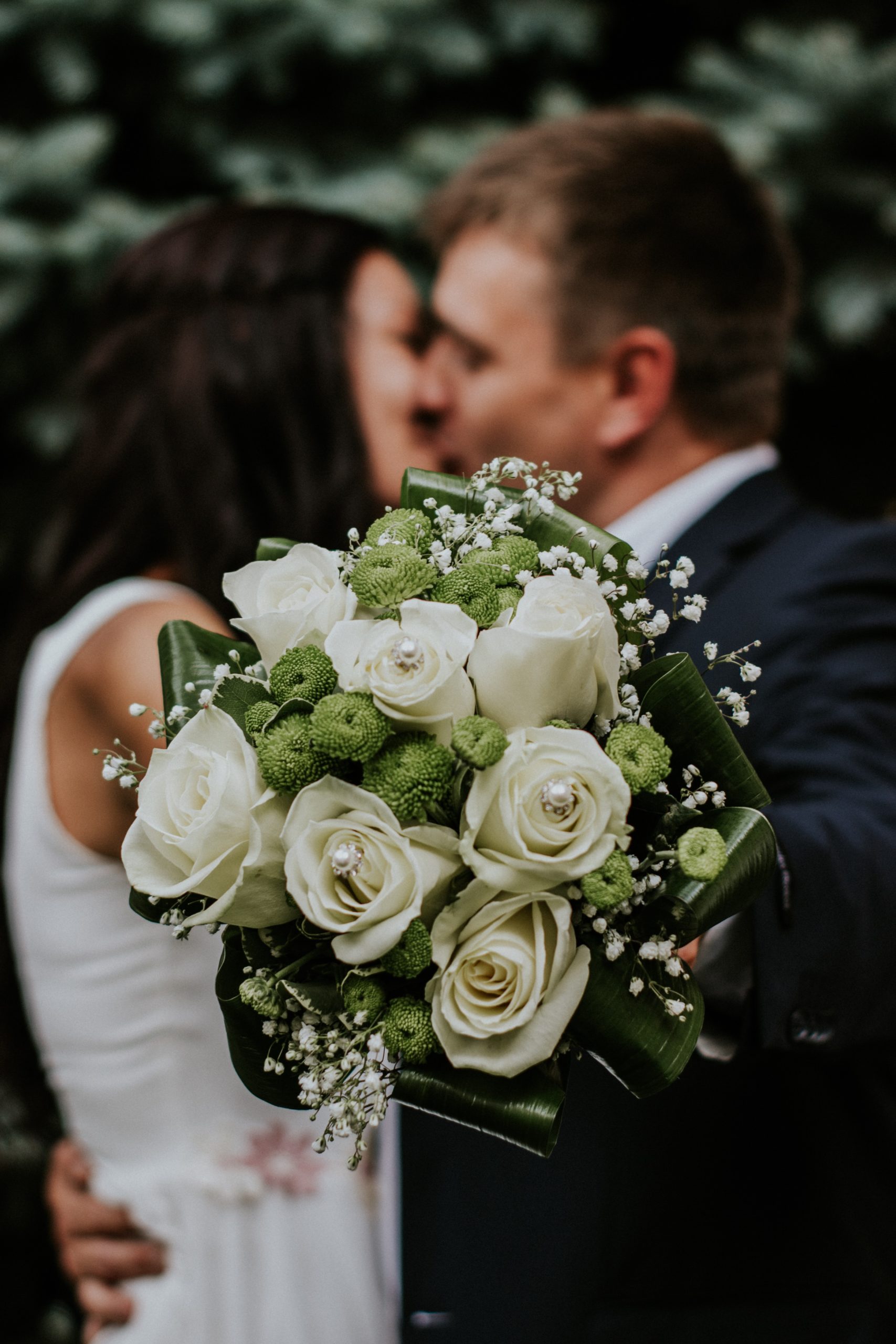 Wedding Flower Arrangements Oxnard | Andy Flowers
Let your wedding flowers speak with these exclusive wedding flower arrangements by Andy Flowers We know the importance of your wedding and help you to provide the most exclusive flowers for your special day. Our same day delivery services are especially arranged for you if you have any last-minute plan to add some lovely red roses in your wedding.
Andy Flowers has their perfect hands-on providing wedding flowers. We offer a wide range of exclusive arrangements for wedding flowers to our customers that suit their budget. We make sure your wedding flower delivery is hassle-free and your special day is memorable.
Andy Flower is the Right Choice for You!
Flowers are the essential element for the perfect wedding day. If you want your flowers to be extra special, then only Andy Flowers is the right choice for you. We have a variety of roses to choose from and make them even more exclusive by arranging them in different colors.
Your wedding will have all that you have been dreaming about with the decoration of flowers. We give attention to every detail during the planning process. Moreover, our exclusive wedding flower arrangements are specially designed to suit all sorts of occasions.
We Offer the Same Day Delivery Services!
Flowers are important for all occasions and choosing the right ones can surely give the right mood to your entire wedding. If you are looking for the Same Day Delivery in Oxnard, CA then our florist at Andy Flowers offers gorgeous and unique arrangements. So, stop thinking as it is completely done by us you will be able to enjoy a perfect expressive floral arrangement on your wedding day or any other occasion of yours.
Flower Arrangements are a perfect and lovely way to brighten up a room. Floral arrangements are the exciting way to tie together décor at a wedding, or simply make someone happy. This is the reason why Andy Flowers provides the most unique Wedding Flower Arrangement in Oxnard, California.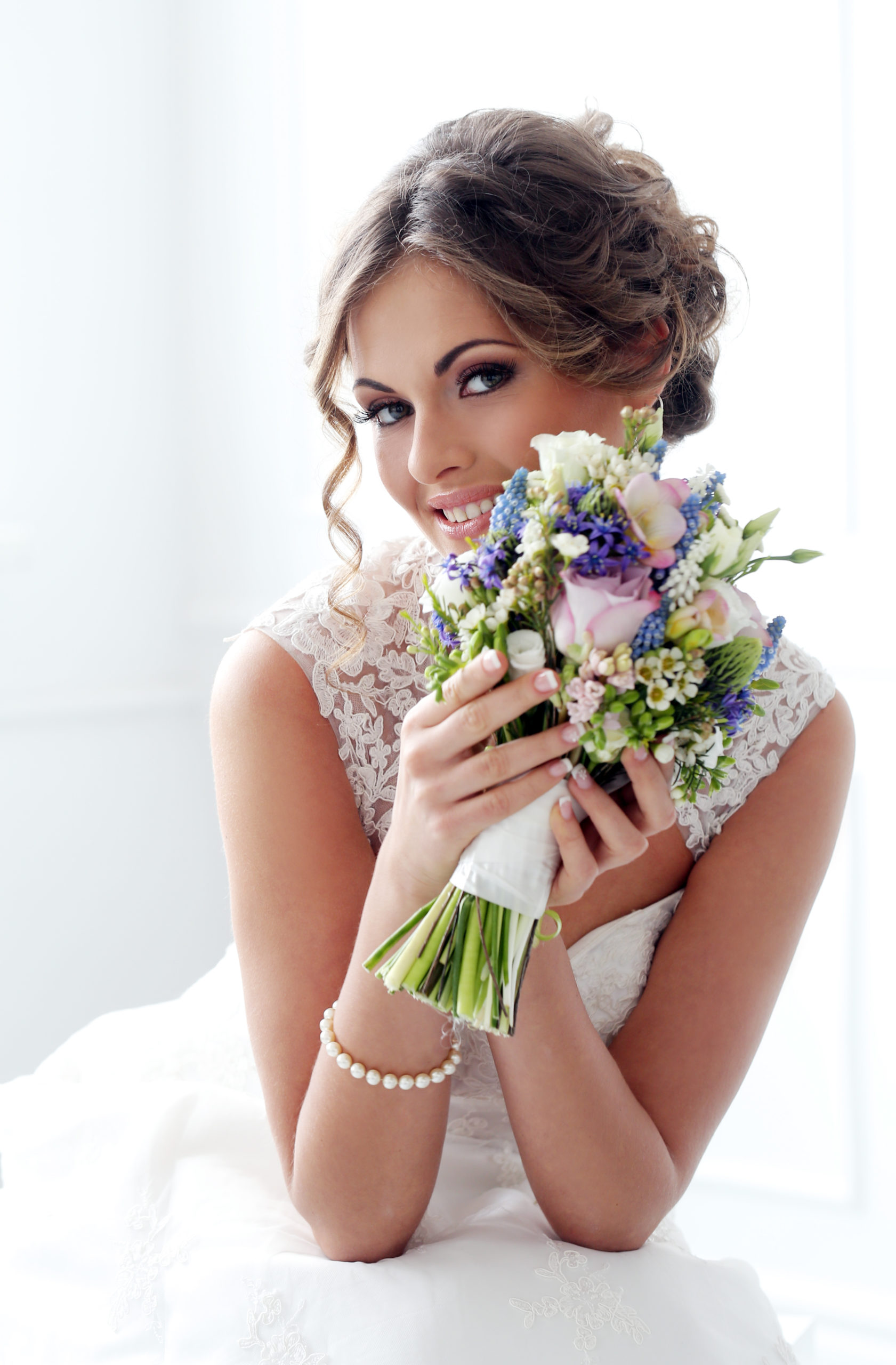 We Are the Best Flower Shop in Oxnard!
For those looking for unique wedding flower arrangements, Andy Flowers is the best choice. We offer a wide selection of fresh flowers in a variety of colors and styles to suit your wedding style, beach wedding, garden wedding, or anything else. We are the best flower shop in Oxnard, CA that sells fresh flowers. Connect us now and we will design the most amazing wedding flower arrangement.
Our extensive collection of bouquets, boutonnieres, and other flower arrangements fit your wedding theme. They're sure to take center stage in many of your favorite photos at your reception.
Are you planning your wedding soon? Are you looking for the best wedding flower arrangements? Thankfully, we are here to help with many beautiful floral arrangements. These flowers are simply wonderful, beautiful, and versatile.