Summary
Christmas decoration flowers are a wonderful way to bring extra life to your Christmas décor this season. If you have decided whether to use flowers or other material decorations for your home this Christmas, you probably already saw several ideas and tips on how to do so. This article will help you simplify the process by presenting a few of the most important types of Christmas flower bouquets that can be used for decoration purposes.
Christmas is one of the most magical times of the year. The holidays are full of happiness and love as we celebrate with family and friends. But as much fun as Christmas is, there's still a part of us wanting something more to make us feel extra special.  That's where the best Christmas flower arrangements come in handy. They're designed to add colors and cheer to any home decorating project and are easy to manage and maintain.
You know that flowers make an impression of beauty. True enough, even though our environment is filled with these hues of color, there are still some little things that can make a big difference in the way you experience this festive season. We all want to lighten up our mood and bring it back to its happy state as soon as possible by decorating your homes with tasteful Christmas decorations and arrangements.
Importance of Christmas Flowers
Flowers are the perfect holiday decorations, whether you're decorating for Thanksgiving or Christmas. If you want to add some sparkle and shine to your Christmas tree on Christmas Eve, there are gorgeous flower arrangements that will serve nicely as lovely additions.
Do you know these flowers can transform your Christmas decorations into something awesome? These beautiful blossoms are the best to decorate the modern Christmas display. They'll give your house more charm and hugeness than ever before. It's not a big surprise that these flowers became one of the most popular ornamental plants during the winter seasons. You can also order some fresh Christmas flowers online through Andy Flowers.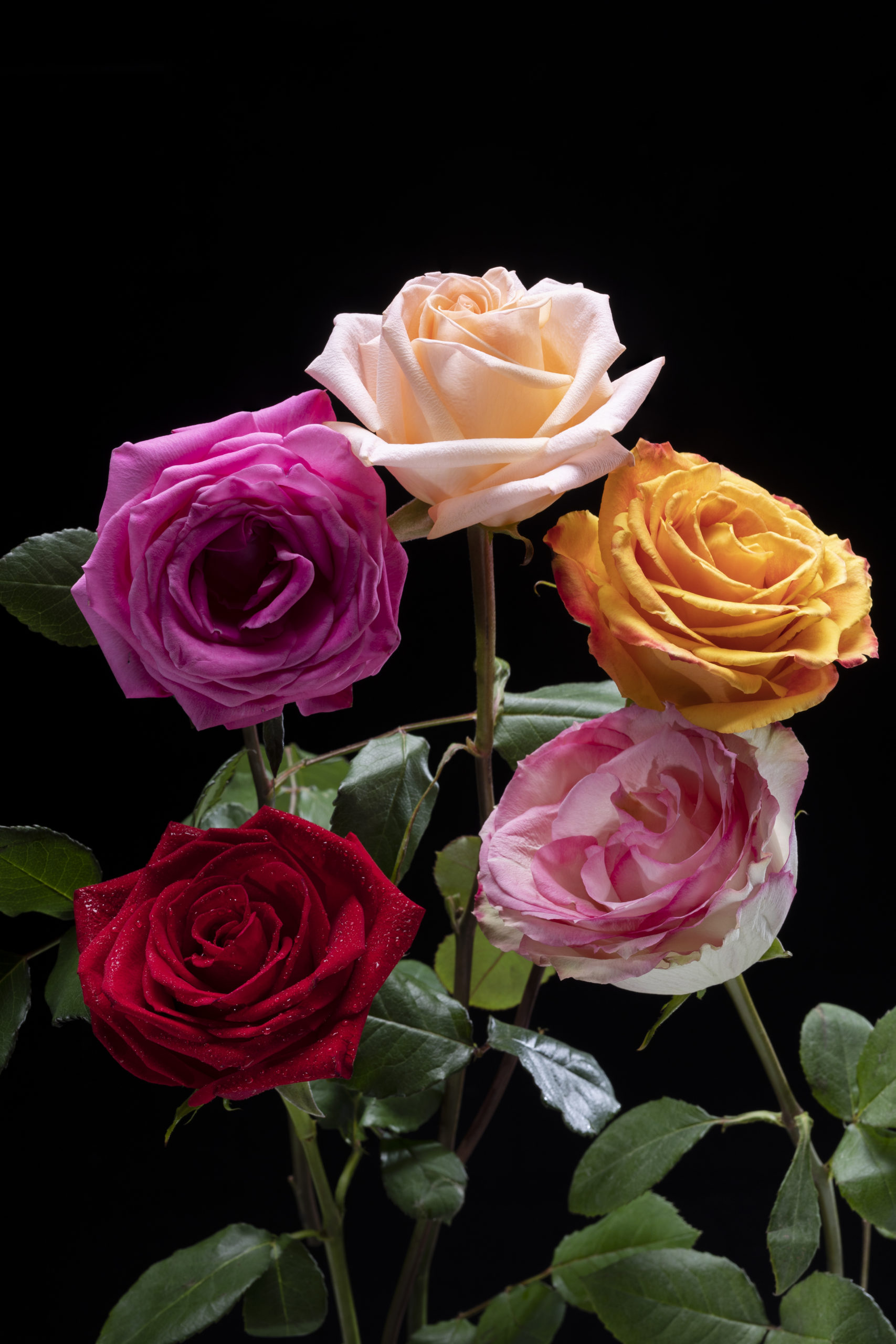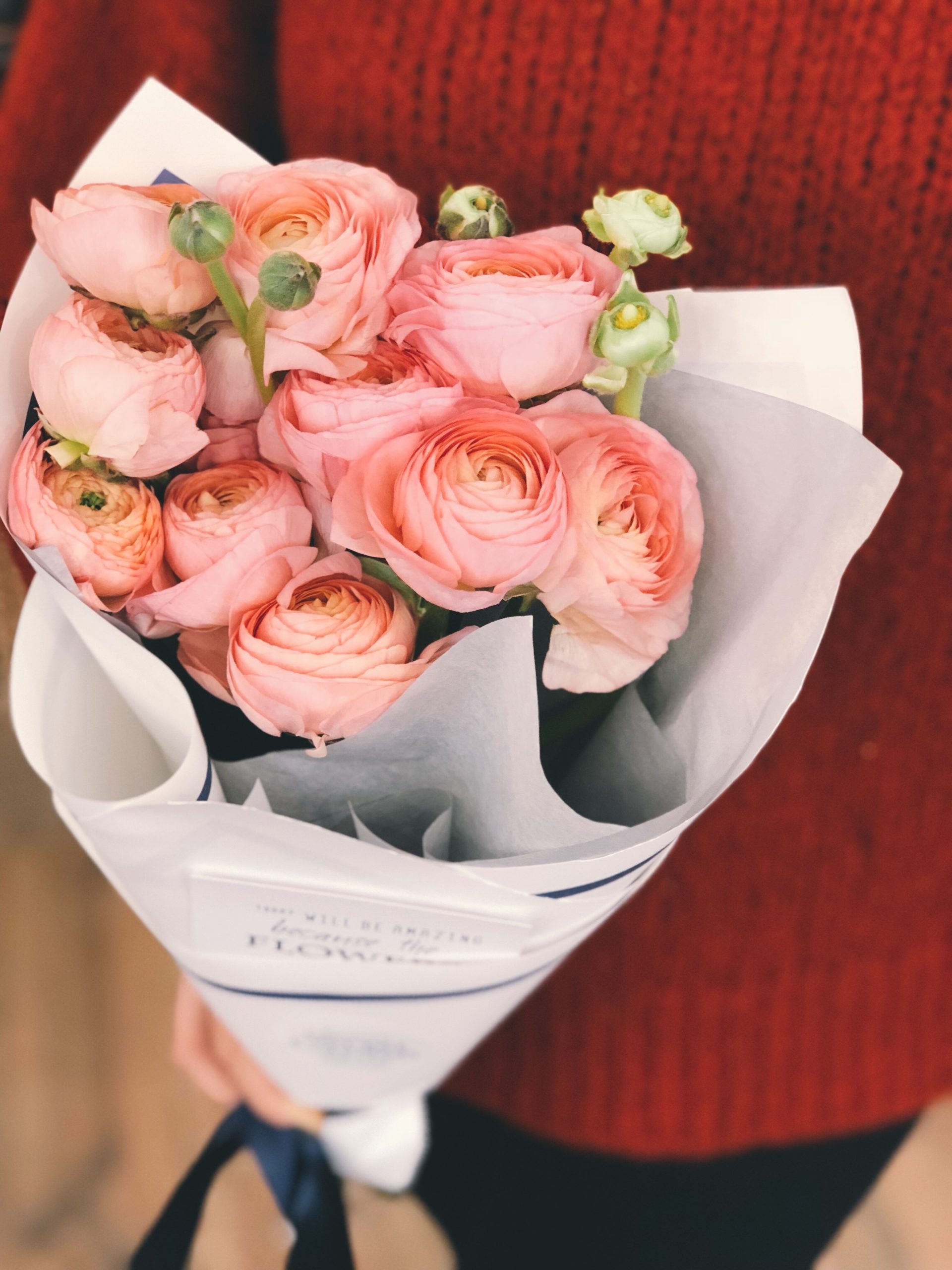 Why do you need a Christmas Flower?
Christmas is a time for celebration. It's a time for sharing the love of the season with those you care about by giving them gifts and spending quality time with family and friends. You need to add extra colors this Christmas. All these colors get added in the form of flowers.
The Christmas season is one of the most exciting times of the year for many people. There are so many sights and sounds that make it so enjoyable. The smell of baking cookies, the sound of carols, and even seeing various Christmas decorations everywhere you look all contribute to an explosion of holiday cheer. To create this kind of atmosphere around your home, most people add fresh flower arrangements on their coffee tables, dining room tables, or living rooms in the form of trees and greenery arrangements. Hence, flowers play a vital role in the Christmas season.
Decorating your home with Christmas Flowers is a great choice. You can purchase them individually, or sometimes you can buy them in bulk; however, choosing the right flowers for Christmas can be overwhelming. We have made this list of some of our top choices for flowers for decoration and arrangements throughout the home. Some are obvious choices, but others are more out of the box! Scroll below and pick your favorite flowers from these options.
List of Best Flowers for Christmas
Red roses are the best and perfect choice for all times. They suit every occasion and season. Moreover, red roses denote their special appearance, especially in winter. They add extra grace to the Christmas appearance. Hence, gather some bright red roses and add them to your Christmas flower arrangement. Also, a red rose bouquet can be the best option to give to your loved ones at Christmas.
It is one of the traditional and alternative flower bouquets used to decorate the Christmas party room for a long time.  It is a pretty bouquet decorated with ribbons and a small tiny baby's breath. You can grab this bouquet in many sets and allow them to hang at different corners of the room. It will add glitter to your room.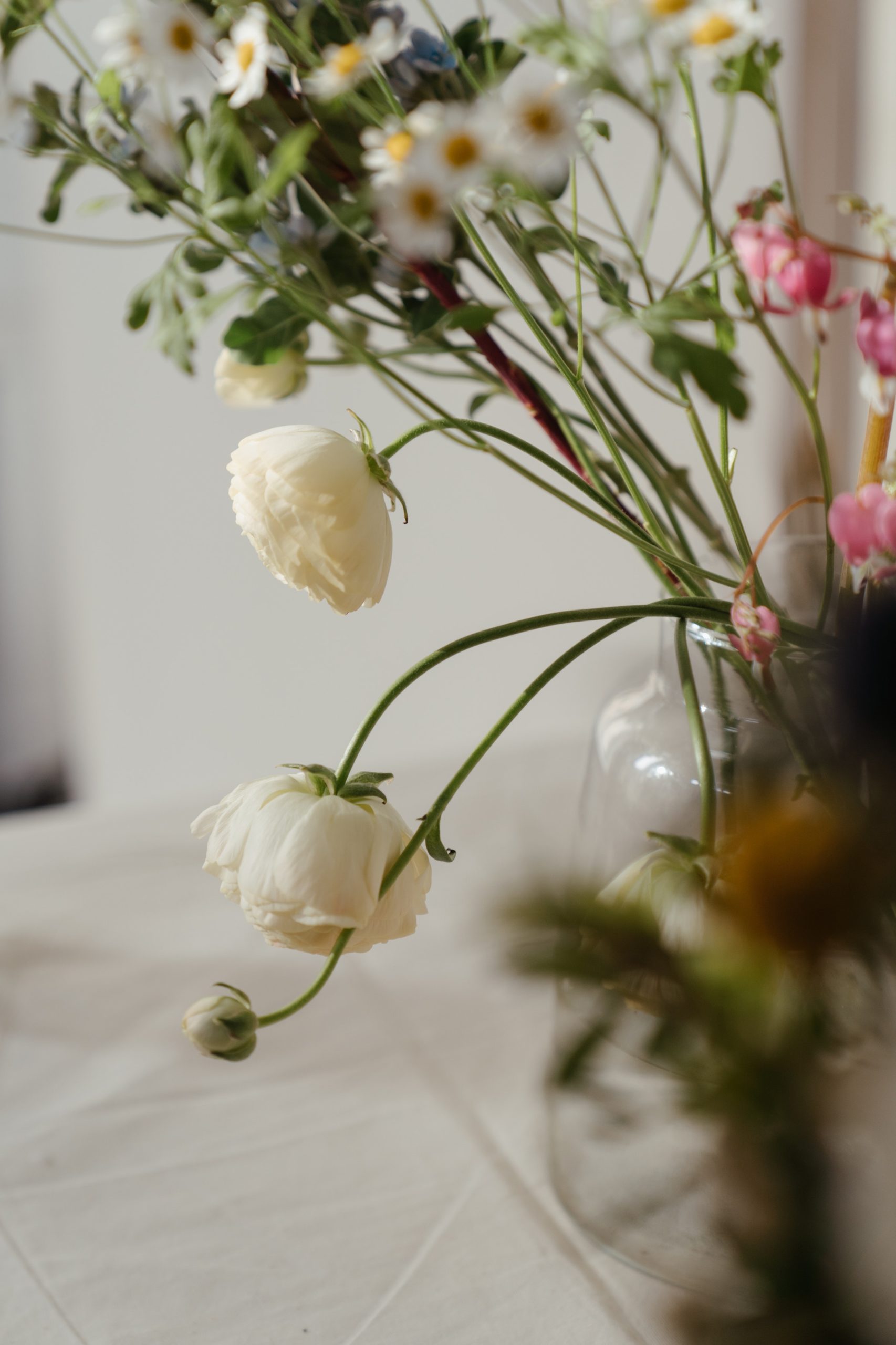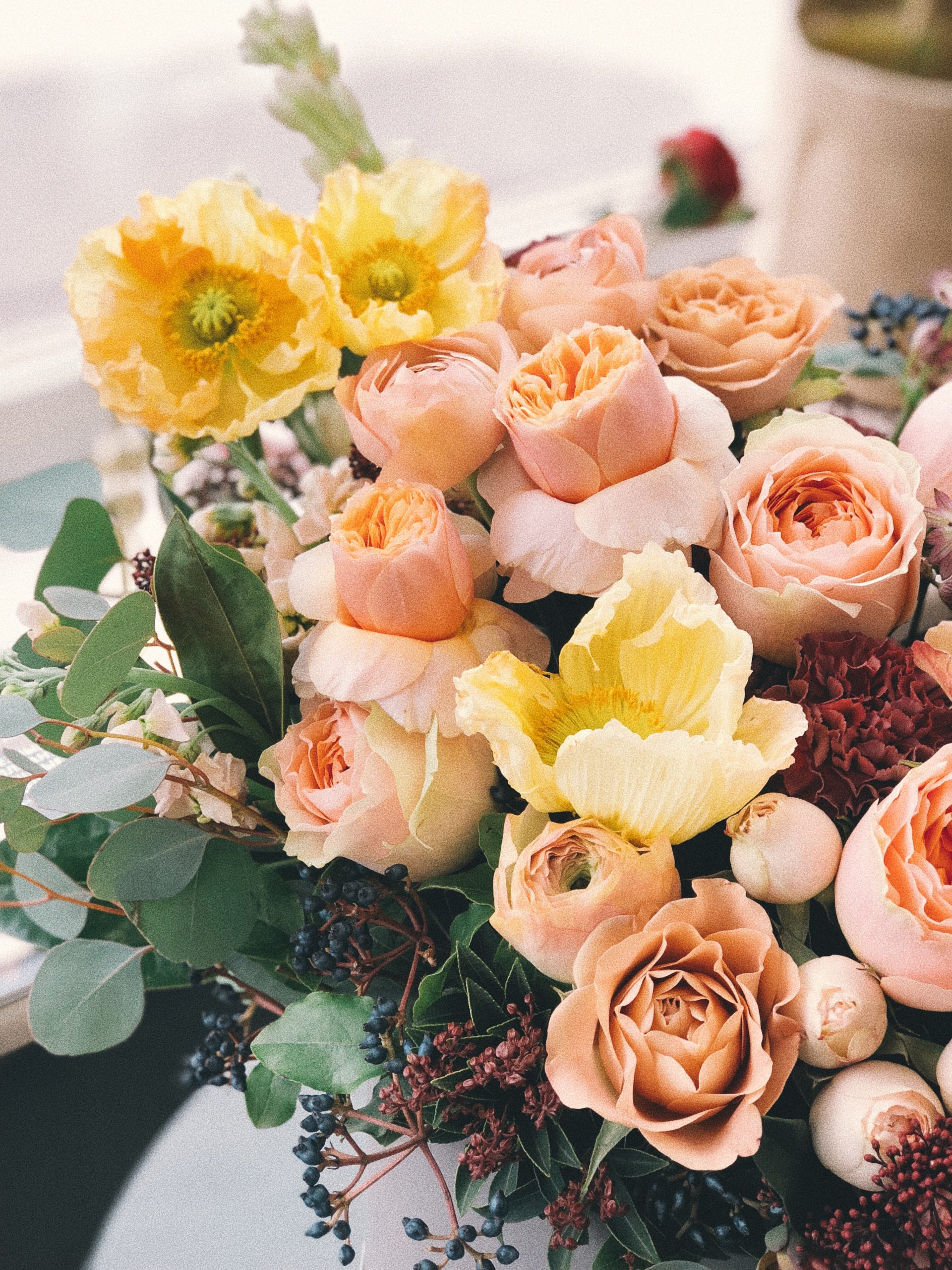 These bright-colored flowers are available in different colors, and each shade is beautiful. You can collect any tulip flowers that come in a bunch and then tie them up to place them at your center table or corner of the room to make the room shine more. These pretty tulips will make your mood lighten up.
The Christmas Tree is a vital part of the Christmas celebration. Also, every Christmas celebration is incomplete without a Christmas tree. Hence, you need to get yourself a beautiful Christmas tree with small tiny decorations over it. The beautiful tree will be the center of attraction for that particular area and will also enhance the beauty of your house.
One of the most popular flowers used for Christmas celebrations is Christmas Cactus. The flower looks like a paper wrap folded in clusters, and the beautiful colored flowers are adjusted with pretty green leaves. The leaves look like cactus leaves. You can get a vase of this flower and place it on the center table in the room where you are planning the Christmas celebration.
Orchids are pretty flowers you get all season around and not only in the winter. This flower has its festive spirit and displays the great result of being part of a Christmas flower. It is an ideal and perfect Christmas flower that you must consider while deciding the list of your Christmas flower arrangements.
Hydrangea is a classic flower, and it's a great idea to bring them to enlighten the occasion of Christmas. They are available in pretty colors, and you can also get them from Andy Flowers flower shop in Oxnard. Get fresh flower delivery in Oxnard directly to your doorstep.
One of the most incredible flowers is Amaryllis which discovers the authentic beauty in all seasons. You can never go wrong with this amazing selection of flowers. They hold the capacity to bloom your Christmas party with their natural essence and look.
You must understand the difference between a regular rose and a classic Christmas rose. The Christmas rose is different as it contains the organic beauty of Christmas flavors. You can easily arrange these beauties in a bouquet and give them to your dear ones as a special Christmas present.
These flowers somewhere look like daisies and are available in different colors. These are counted to be one of the loveliest flowers where you can easily collect them in a vase and decorate the Christmas party room. Additionally, you can add them with different flowers to get a bouquet and give them to people at Christmas.
All these flowers are exciting and beautiful. They can be the perfect choice for your Christmas celebration, and these flowers can be the perfect surprise for your loved ones as a Christmas gift. What if you add some beautiful flowers to your Christmas gift that can be so beautiful?
Have you thought of something special to do this Christmas? The best gift is pretty flowers, isn't it? No need to be stressed about getting the right Christmas gift because the florist at Andy Flowers can help. They have a superb collection of Christmas flowers and gifts, which are always fresh, beautiful, and authentic. Order some pretty flowers from Andy Flowers. They have the most wonderful collection of Christmas flowers and gifts. Also, you will have several options to choose from. Order now and get the flowers delivered to your door steps with their same-day flower delivery services.